Welcome back to venturers….feels a bit like that after our time off.
This week will be broken into Two sections!
Part A – Impacts of substances, environments, diet etc. on Mental and Physical Health
Part B – Citizenship Section 3 – Five minute effective speech on element of Australia's History!  
Part A – Learning basic knowledge in areas such as:
Managing your stress, diet, sleep and recreation to assist in improving your physical and mental health
Basic understandings of Mental Health
Information surrounding the effects of Tobacco, alcohol and illicit drugs on Mental and Physical Health
The night will be mainly discussion based to assist each other with our own and learnt knowledge in the above described areas but also some videos, presentations and activities to try some new things and put our newly learnt skills to the test!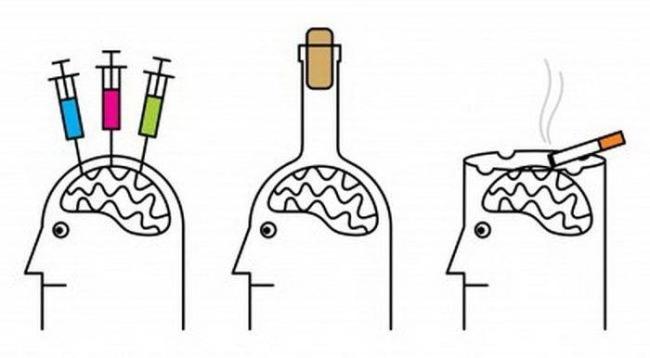 Part B – Australian History
Following this section, in groups of two, to continue with our citizenship focus the completion of Section 3 of VA Citizenship – CI.3 will be conducted.
Printouts with basic knowledge will be provided but please bring along information, laptops and/or pen and paper to draft and write a 5 minute an 'effective presentation' on an aspect of Australia's Heritage.
The choices are:
Marbo Case
The Snowy Scheme
Goldrush
The right for Woman to Vote
Anything else you feel fits within the criteria
AND DID I MENTION THERE IS GOING TO BE QUALITY FOOD AND CHOCOLATE! Bribes are great 😉
Unit Council
As stated in the last Unit in Council Minutes, there was a plan to hold a small Unit Council at the conclusion of the night. For all members that can stick around, this will go no longer than 15 minutes. Just to 'tying up a few loose ends' 
MEET:  AT THE HALL AT 7:30 PM
PICKUP: AT THE HALL 9:30 PM
ORGANISED BY: CHRIS GARDNER